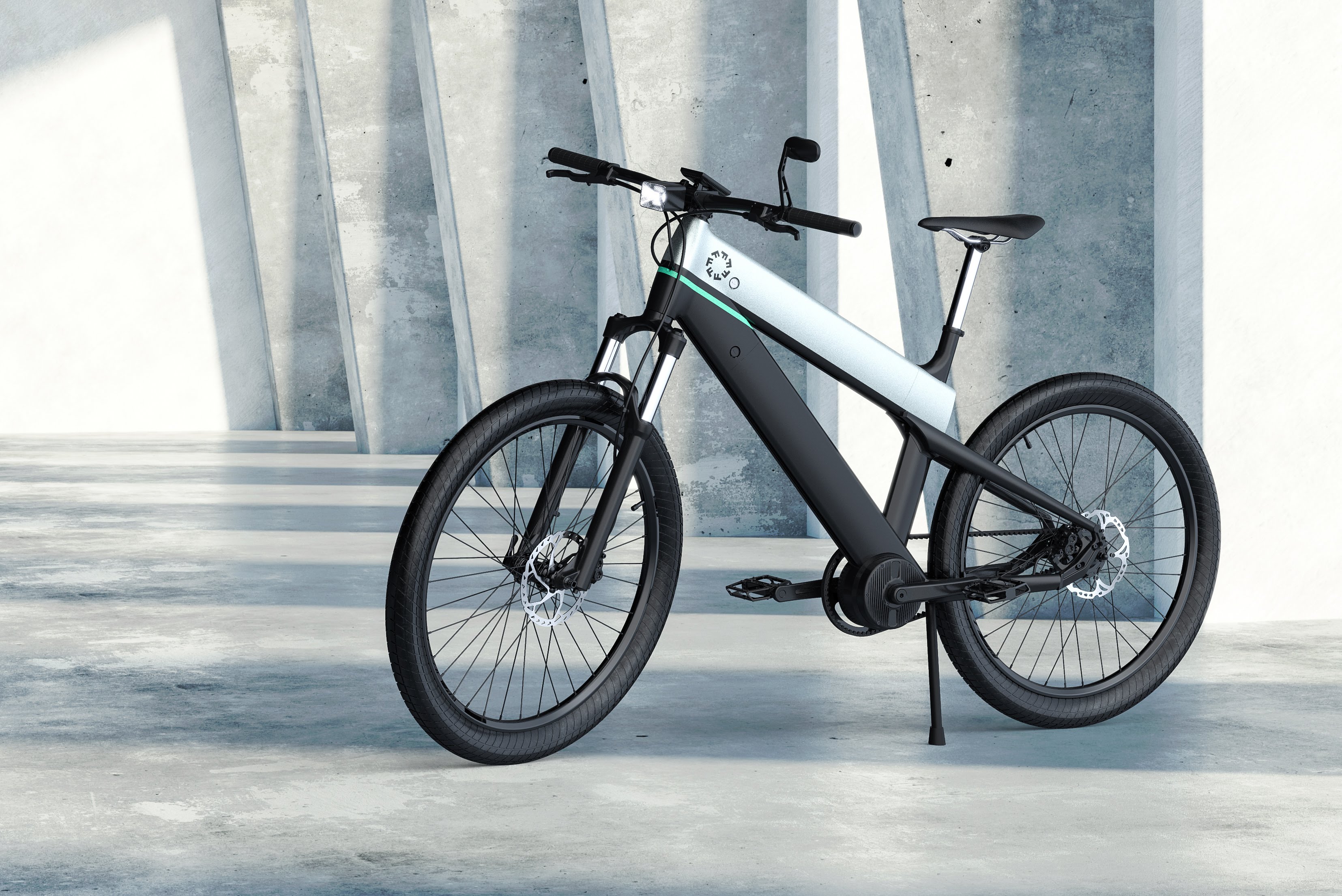 [ad_1]
NEW YORK (BRAIN) – Erik Buell, one of the most well-known names in motorcycle technology, is launching a new brand that will offer an electric bicycle and an electric motorcycle as the first products.
The new company, Fuell, launched on Monday with events in New York and Paris. The company said it will start taking pre-orders for both bikes in April and deliver its Fluid electric bike model later this year. The Flow electric motorcycle will have its first deliveries in early 2021, the company said.
Buell, a former Harley-Davidson engineer, founded Buell Motorcycle Company in 1983. It merged with Harley-Davidson in 1993 and Harley produced Buell brand motorcycles until 2009. Buell also worked with Schwinn in the 1990s to develop full suspension ATVs.
Buell's partners in Fuell are Frédéric Vasseur, a French motorsport engineer and team manager, and François-Xavier Terny, a French entrepreneur and investor.
The Fuell Fluid electric bike is said to have a range of 125 miles with two removable batteries. It uses a carbon belt drive with an internal gear hub. It will be offered as a pedelec model with a top speed of 20 mph, or as an S-pedelec, with a top speed of 28 mph. Retail price will start at $ 3,295.
Fuell said he will post more details on upcoming products this month and next.
[ad_2]